31st Croatian Arbitration Days Conference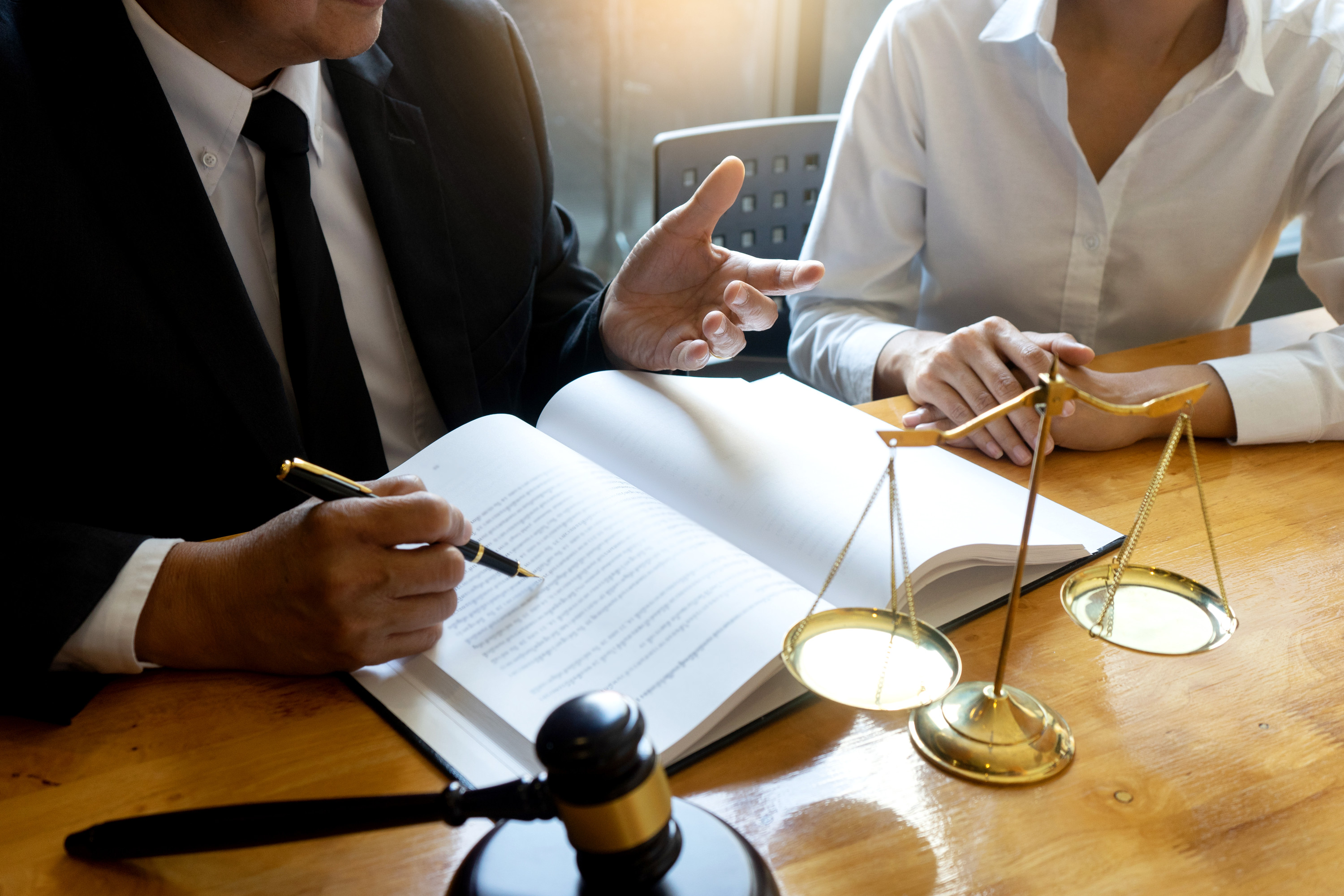 Izvor: Shutterstock
31st Croatian Arbitration Days Conference
---
Objavljeno: 30. 10. 2023. , Ažurirano: 24. 11. 2023.
---
The Permanent Court of Arbitration at the Croatian Chamber of Economy (PAC CCE) is pleased to announce the 31st Croatian Arbitration Days Conference, which is scheduled to take place on Thursday and Friday, December 7 and 8, 2023 in Zagreb at the premises of the Croatian Chamber of Economy.
The Croatian Arbitration Days is one of the most prominent conferences in Central and Eastern Europe in the field of arbitration. We can proudly say that there are very few conferences, not only in Europe, but also globally that have such a long tradition.
The topic of this year's Conference is fundamental for all arbitration practitioners and is perhaps one of the most divisive topics in arbitration, namely, the "Taking of evidence in arbitration". Through five panels the Conference will gather international arbitrators, counsels, experts, and academics from more than ten different jurisdictions and thereby provide a comparative cross-jurisdictional perspective on the topic. The first panel on Selected Issues will set the scene for the next four panels in the following order: Documentary Evidence, Witnesses of Fact, Experts (Party-Appointed and Tribunal-Appointed) and the Evidentiary Hearing which will discuss fundamental or current questions in the process for taking evidence.
The keynote address by Professor George A. Bermann of The Columbia University School of Law, a world-renowned international arbitrator and authority will bring a cross-cultural perspective on the taking of evidence.
The Conference should be attended by practising lawyers, corporate counsel, arbitrators, business professionals and academics interested in and/or involved in domestic and international arbitration in Central and South Eastern European countries, but also further afield, who would like to gain further knowledge on key issues regarding the applicable normative framework, the entire evidentiary process, and obtain references to case law. For SMS enterprises, the Conference is a venue where they can learn more about how to improve legal protection of their businesses through arbitration.
The organisation of the Conference is supported by the Croatian Chamber of Economy.
You can find the program in the accompanying documents.
The registration fee is: EUR 300 + VAT
You can apply via the the online application form HERE.
We invite you to join us at the 31st Croatian Arbitration Days Conference, a high quality arbitration event, crossing and removing borders, and to enjoy its unique atmosphere.
We look forward to your attendance.